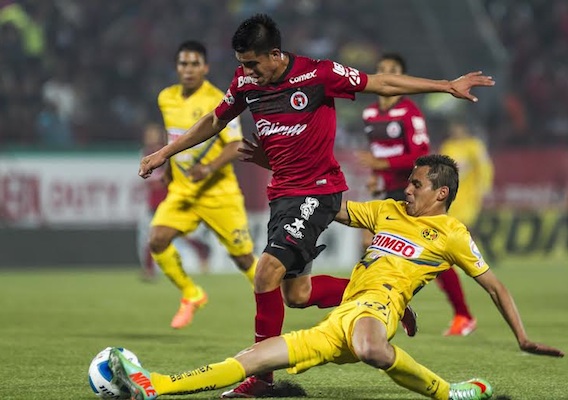 By: Colin Reese
What would a Young USMNT XI look like?
World Soccer Source takes a look at a hypothetical USA XI without veterans like Tim Howard, Geoff Cameron, Jermaine Jones, Michael Bradley, Landon Donovan, Benny Feilhaber, Clint Dempsey, and Jozy Altidore.
Most of the players listed above will be and should be United States Men's National Team mainstays for years to come, but many of the younger players can help to form a Starting XI that contains not only the core players but also the new talents.
The future of the USMNT is in good hands, and there appears to be plenty of technically-skilled and athletic players that can produce a brand of high quality soccer that is effective against top national teams. These players are young, but by making a hypothetical Starting XI with them, one can see how the quality of the national team in terms of the ability of the defense to not only defend but also play out of the back is matched by the ability of the Front Six to keep possession, creating scoring chances, and put the ball in the back of the net.
Below is a 4-2-3-1 formation made up of up-and-comers in addition to some more well-known and established American footballers in MLS and other leagues:
GOALKEEPER: Bill HAMID
RIGHT BACK: DeAndre YEDLIN
CENTER BACK: Andrew FARRELL/Gale AGBOSSOUMONDE
CENTER BACK: Shane O'NEILL
LEFT BACK: Chris KLUTE
DEFENSIVE MIDFIELDER: Amobi OKUGO
CENTRAL MIDFIELDER: Benji JOYA
RIGHT ATTACKING MIDFIELDER: Joe CORONA
CENTRAL ATTACKING MIDFIELDER: Freddy ADU
LEFT ATTACKING MIDFIELDER: José VILLARREAL

STRIKER: Juan AGUDELO