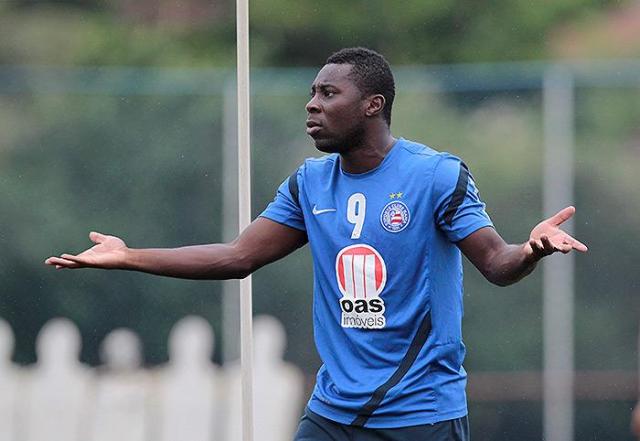 Along with Eric Wynalda, Benny Feilhaber and Freddy Adu are the two most polarizing figures in American soccer.
Both Feilhaber and Adu have been labeled as inconsistent luxury players who aren't as impactful and consistent for 90 minutes as many people would like.
Nevertheless, the reason that both players are important for American soccer and the United States Men's National Team is that both players fill a role that Michael Bradley, Landon Donovan, Clint Dempsey, and Jozy Altidore can't fill: the playmaker role.
This role as the central attacking midfielder or the playmaker is essential for the success of the United States Men's National Team because it provides a link between Michael Bradley's defensive midfielder role and the role of Dempsey, Donovan, and Jozy Altidore as attackers and goal-scorers.
The playmaker not only facilitates quality passing, but the playmaker turns the passing between Jones or Cameron, Bradley, Donovan, and Dempsey into goal-scoring chances, and the ability to set up goals or score goals are arguably the two most important skills in soccer.
For this reason, players like Feilhaber and Adu remain relevant figures for the United States, and Feilhaber currently appears to be close to winning over Jürgen Klinsmann who has had his reservations about Feilhaber due to a perceived lack of impactful play for the full 90 minutes of playing time.